Great Job last night everyone!
Opera or Stage event down and we cleared right up to the Curator before it got to be bedtime for most of us.
We did clear one of the packs and figure out how to manage them. t4 gloves here we come!
Very impressed.
Peace,
Funky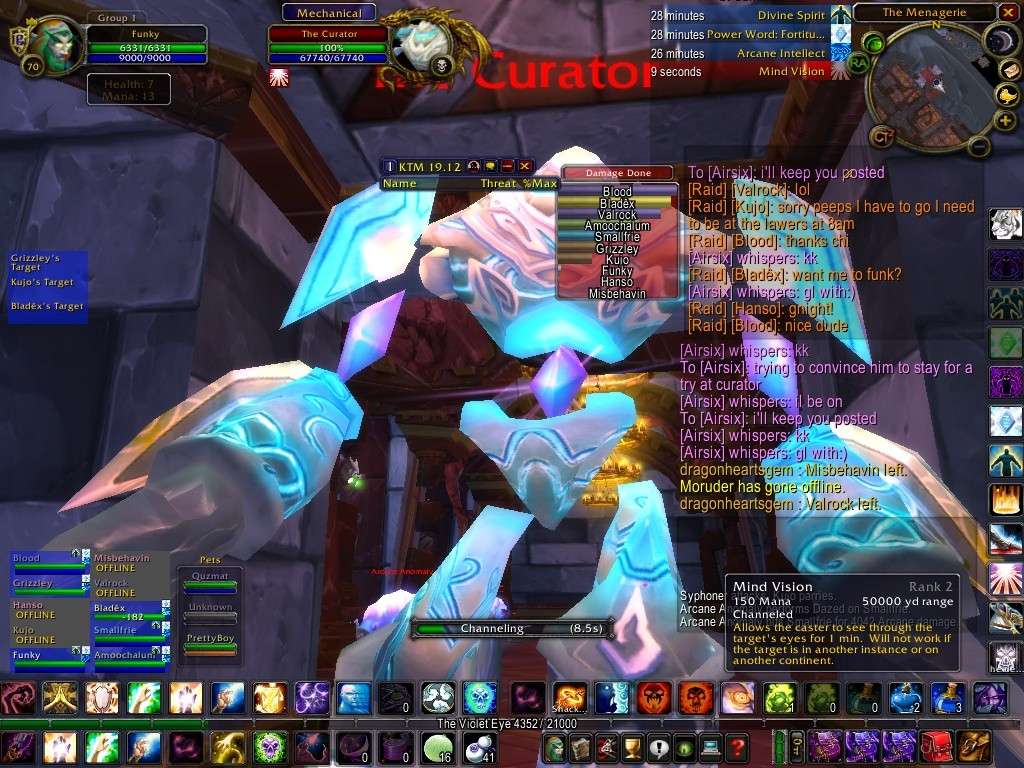 _________________
Officer, Priest Class Leader and Raid Leader
of Dragon Hearts of Eredar
"NOOOOOoooo! Livelivelivelive... phew the heal landed in time!"